Nagpur News : Every year Nagpur Municipal Corporation observes Fire Service Day on April 14 and from April 14 to 20 Fire Service Week is also celebrated.
On April 14, 1944, the ship, S S Fort Stikine exploded in Mumbai dock. Fire Brigade personnel numbering 66 lost their lives and reached martyrdom fighting with this intense fire of the ship.
The day is observed as Martyrdom Day, to pay homage to brave fire fighters who lost their lives in this event.
Nagpur Fire Brigade has glorious past and for paying homage to the departed brave souls, a programme was held on the lawns in the premises of Nagpur Municipal Corporation. At this time, Prof Anil Sole, additional commissioner, Hemant Kumar Pawar and Fire Brigade committee chief, Kishor Dorle  paid homage by offering floral wreaths.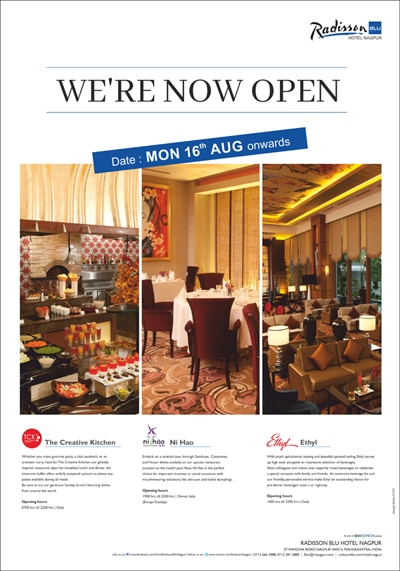 Similarly homage was paid to NMC's station officer, G T Kawale, fireman Prabhu Kuhikar and Ramesh Thakre who had also lost their lives in Mumbai dock ship fire. The beagule played by police personnel made the atmosphere emotionally charged.
After that mayor and the important dignitaries took guard of honour. The three fire brigade units were led by R R Dubey, Mohan Gudadhe and Jagdishsingh Bais.

Present on the dais were mayor prof Anil Sole, deputy mayor Smt Jaitunabi Ansari, additional commissioner, Hemant kumar Pawar, fire brigade committee chief Kishor Dorle, deputy chief Meena Tidke, former standing committee chairman Dayashankar Tiwari, superintending engineer Prakash Urade, chief fire officer Rajendra Uchke and others.
Chief fire officer while giving introductory speech presented the review of the year.
On the occasion the fire brigade personnel who had saved lives of citizens and had participated in rescue operations were presented with mementoes at the hands of mayor.
These personnel included, Sunil Raut, S S Dokare, B T Marbate, S S Kothe, C B Tiwari, C Y Gadbail, T N Sai, R N Manke,  D B Palve,  S B Atram, N C Vaidya, S D Jadhav, R B Maraskolhe, A H Balpande, A C Kapse, T V Pandhare, S S Denge, R R Nair, V M Kale, D P Natkar, Sheikh Mustaq and V B Khandale.
After that fire brigade personnel presented medley drill, oil fire, batch demos and other demos. These activities highlighted the efficiency of the fire brigade personnel. The programme concluded with homage to martyrs with jet demonstration. The demos were conducted under the leadership of station officer, K N Chandekar, S K Kale and additional station officer Keshav Kothe.

On the occasion the equipment used in fire fighting and other life saving equipments were put on display these included, Life Jacket, B A set, Victim Search Camera, Hydraulic Cutting Tools, Chain Saw, Concrete Cutter, Rescue Belt etc.
NMC's education officer, Deependra Lokhande, Local Self Govt Body Mumbai member Jayant Pathak, school children, teachers and other dignitaries attended the programme.
The programme was co-ordinated by Dr Hambirrao Mohite and the vote of thanks was proposed by B P Chandankhede.
The information is provided by public relations officer of the Nagpur Municipal Corporation.