No casualties as the 10-15 workers present in the plant ran for safety
Visakhapatnam: A major fire erupted at Biomax Fuels Limited, a bio-diesel manufacturing unit in the Visakhapatnam SEZ, located at Duvvada, late on Tuesday night.
Minister for HRD Ganta Srinivasa, who rushed to the spot, confirmed that there were no casualties. Fortunately, the 10 to 15 employees present in the plant at the time of the accident ran for safety. All of them have been accounted for. .
District Fire Officer Mohan Rao informed The Hindu that there are about 15 storage tanks and by 10 pm, the fire had spread to 11 of the storage tanks.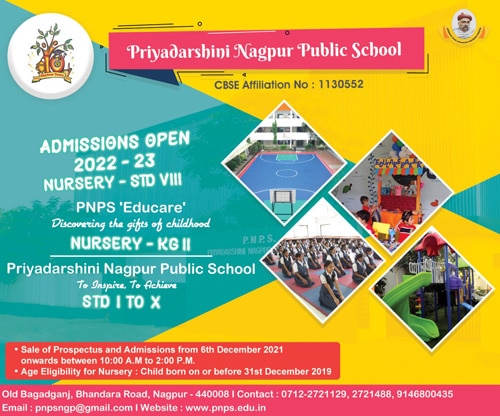 Chemical foam
About 10 fire engines reached the spot and additional fire engines with chemical foam were requisitioned from HPCL, NTPC, the Visakhapatnam Steel Plant and the Eastern Naval Command, to fight the blaze.
The Biomax facility at VSEZ has a manufacturing capacity of 5 lakh tonnes per annum from multi-feed stock, and is considered to be one of the biggest bio-diesel plants in India.
The storage tanks exploded one after another, as the raging fire spread from one tank to another and fire fighters were unable to make any progress on the ground till late in the night.
'Action replay of
HPCL incident'
"It was like an action replay of the 1997 HPCL fire accident that claimed 60 lives. Fortunately, there was no life loss or injury in this case, as per the initial assessment. But the intensity is almost similar," said the DFO, who was present at the accident site. Fire accidents in industries, especially in chemical and pharma companies have been on the rise, and since 2012 there have been about 30 such accidents. Collector N. Yuvaraj, Commissioner of Police Amit Garg and other senior officials rushed to the spot.