Gondia/Nagpur: Hundreds of hectare forests in the buffer zone of Nagzira-Navegaon corridor in Gondia district have been blazing with horrible fire for the last five days. All the efforts of the Forest Department are proving inadequate to control the fire due to which precious Forests and wildlife are in danger.
According to sources, the forest fires have been ignited for better yield at the behest of tendu traders from Gondia. "Few days ago we saw a prominent tendu trader from Gondia moving in the forest areas obtained by him in auction. A day later the fires started," said forest sources.
"Fire was seen in at least 8-9 compartments of territorial forest and also Forest Development Corporation of Maharashtra (FDCM) areas. At least 1,000 hectares of forest must have been destroyed in ground fires," they said.
Lack of coordination between territorial forest and FDCM officials further aggravated the situation causing more damage.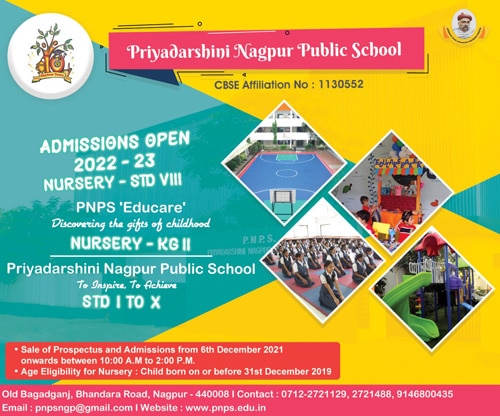 "The fire spread in corridor areas of Navegaon-Nagzira Tiger Reserve (NNTR) where there is presence of tigers and other wildlife species," said sources.