Hanuwantiya: The third edition of the Madhya Pradesh government's colourful 'Jal Mahotsav' began in Hanuwantiya on Sunday on a rough note as the venue was hit by a fire episode.
No one was injured in the incident, officials said.
The fire started around 9.30 pm and three fire tenders were rushed to the spot, they said. About five to six tents containing goods were gutted in the fire.
Chief Minister Shivraj Chouhan has ordered an inquiry into the matter. He also ordered fire tenders be stationed at the festival venue.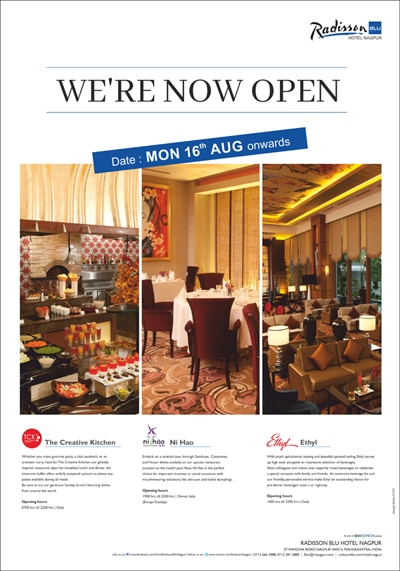 "In such huge programmes, some shortcomings occur. I have ordered to check each and every tent to avert any other untoward incident. Since the incident took place in the beginning of the festival, it gives us a lesson to be more alert," he said.
Tourism Minister Surendra Patwa, who was also present on the spot, said a short circuit in a tent AC might have caused the fire.
The two-and-a-half-months-long water carnival is being held at the picturesque Hanuwantiya Island in the backwaters of Indira Sagar Dam in Khandwa district of the state.
The festival will come to a close on January 2, 2018.
On February 1, 2016, a fire had broken out at a cottage on Hanuwantiya a day before the Madhya Pradesh government's scheduled cabinet meeting on a cruise there.