Nagpur: A fire broke out in Nagpur Treasury Office on Friday triggering panic. The fire, detected at around 2 pm, suspected to have been caused by a short circuit. Vital documents and electric tools have reportedly been destroyed in the fire. Eight fire tenders were rushed to the spot and the fire was brought under control. No casualties were reported.
It is learnt that before the fire broke out, power supply was disrupted twice. The moment the fire was detected, the panicky employees tried to douse the flames with the help of fire extinguishers and chemical powder. But as the fire refused to come under control, Fire Brigade was alerted by the employees. Subsequently, eight fire tenders were despatched to the spot. The Fire Brigade personnel, however, pressed three tenders only and managed to douse the flames within a short span of time. A fire official said timely steps by their personnel averted a major mishap and there was minimum damage. As the thick smoke was billowing, window panes were smashed by firefighters. The falling glass pieces left one employee injured. He was taken to a hospital.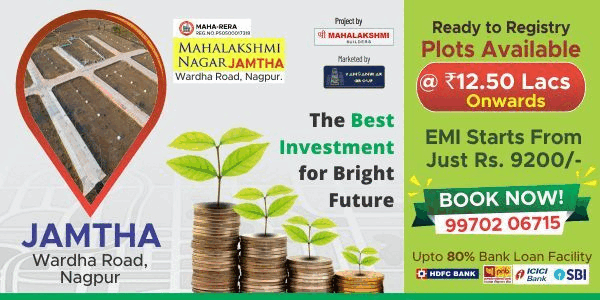 The fire rendered several vital documents damaged that could put the employees on the edge. In all nine computers, containing important data, too were reduced to ashes. According to some employees, a fire had broken out in 2010 as well in the Treasury Office.
The main functions of this office are: Sale of Stamp Papers to the Public and Stamp Vendors, Payments of the Bills like Salaries, Travelling Expenses, Office Expenses, Petrol, Medical, Ex-Gratia, Retirement Benefits presented by the various Drawing and Disbursing Officers, Payment of Refund Vouchers of the Courts, Stamp Papers, etc., Transfer of fresh Pension papers of the retired Govt. employees to the Public Sector Banks, All kinds of correspondence of Accountant General regarding pensioners and with the concerned Banks where the pensioner/ family pensioner is drawing his/her pension, grant in aid to Private Aided Schools, etc.