Nagpur: A fire broke out in a sweetmeat shop on Wednesday morning and soon took a fiery form when two LPG cylinders kept there exploded with a bang. In fact, a major tragedy got averted as 10 cylinders were kept in the shop but were removed in the nick of time. Nonetheless, the fire and explosion led to panic in the area with nearby residents coming out of their houses for safety.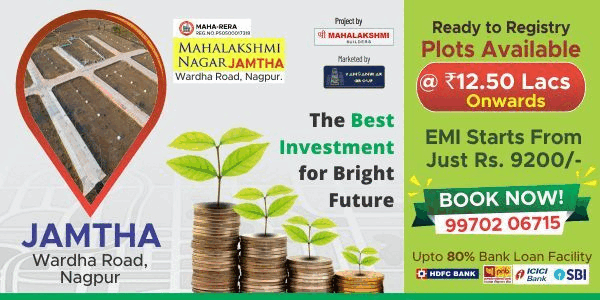 The blaze was reported at Gajanan Mishthan Bhandar, situated in Gaddigodam area, in early morning on Wednesday. The fire got noticed when a resident Pankaj Gupta was going to purchase a newspaper. Pankaj saw smoke emanating from the shop and immediately alerted the Fire Brigade. He also also alerted the nearby residents and asked them to come out for their safety. Soon the fire turned into fiery proportion and the two LPG cylinders kept in the shop exploded one by one. By the time, the owner of Gajanan Mishthan Bhandar Narendra Sakriya too reached and said that two labourers were sleeping in the godown of the shop. However, fate of the two labourers could not be ascertained immediately. Most probably they are safe. When some scribes reached the spot, they found at least 10 LPG cylinders kept in the shop godown. But were removed in the nick of time. Had the cylinders exploded it would have been a disaster of terrible proportions.
A total of 11 fire tenders reached the spot and brought the fire under control. Two nearby houses were engulfed by the fire and damaged considerably. However, no loss of life was reported so far but property worth thousands was gutted. A short circuit is being suspected as the cause behind the fire.