Fire breaks out in Parel building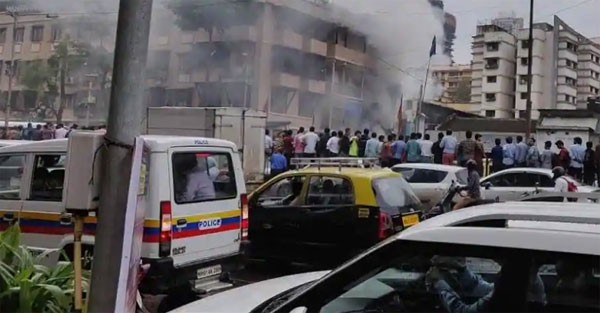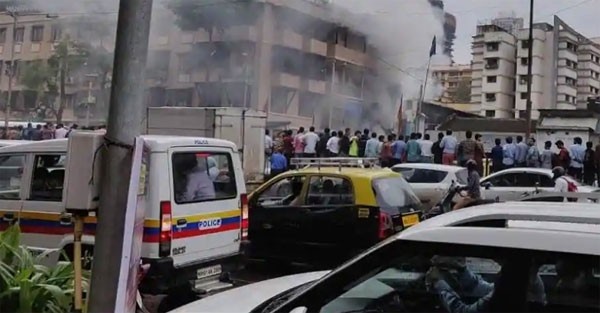 Mumbai: A massive fire broke out on Monday afternoon in a building near Mumbai's Premier Talkies near Parel. A total of four fire engines are on the spot to douse the flame. No casualties have been reported from the site so far.
On August 22, 2018, a similar incident took place in city's Crystal Towers near Hindmata Cinema Parel. Around 20 fire engines were rushed to the spot to douse the flames. The fire department had deployed cranes to rescue people from the building. Crystal Towers has a total of sixteen floors.
According to news agency sources, it was a Level-2 fire when it broke but has now turned into a Level-3 fire. The exact cause of the fire is yet to be ascertained but reports say a shot circuit could be the reason.