Kochi: A fire broke out at a popular mall near here but all people inside were safely evacuated, police said on Tuesday.
The blaze was reported from the fourth floor of the Oberon Mall at nearby Edapally, which was brought under control by the Fire and Rescue Services personnel, they said.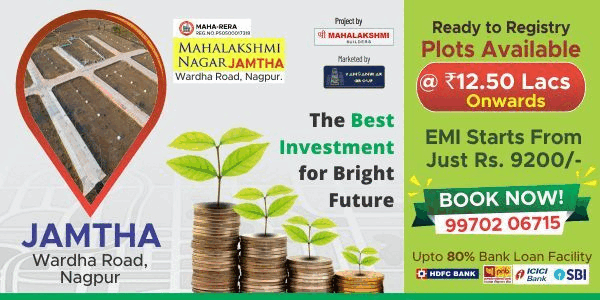 The mall also houses a multiplex where a show was on.
"The blaze has been controlled and people in the mall and multiplex have been safely evacuated," Kochi police Commissioner MP Dineshan told reporters.
There is a lot of smoke inside the structure and glass panes were broken to release the fumes, he said, adding that the cause of the fire would be probed.
A fire department official said the flames were suspected to have erupted from a kitchen duct. The mall houses a food court on the fourth floor and some mobile and textile shops.