Nagpur: A fire broke out in Mahatma Phule vegetable market in Nagpur on Saturday evening. Situated in crowded cotton market, fire broke out at around 4 pm were vendors and buyers were evacuated safely.
Fire officials and owners of the shops said that a short circuit may have caused the fire. It was finally brought under control after more than two hours.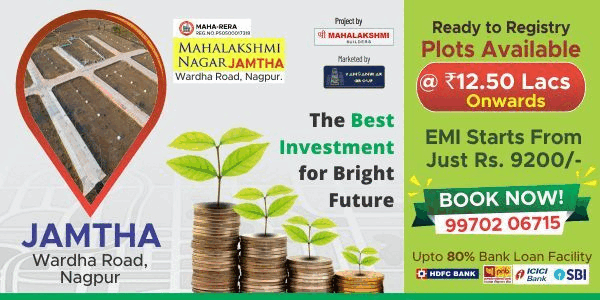 Around 10 shops were gutted in the fire.