FIR on Monday was registered against Bharatiya Janata Party (BJP) leader Eknath Khadse, his wife, and two others by the Anti-Corruption Bureau (ACB). FIR against Khadse was filed in various sections of the anti-corruption act and section 109 of the IPC (Indian Penal Code). Khadse had resigned from the Devendra Fadnavis ministry in June 2016 after allegations of wrongdoings and of irregularities in the Pune MIDC land deal.
Superintendent of Police (ACB) Shirish Sardeshpande confirmed that the case was registered against Khadse, his wife Mandakini, son-in-law Girish Chaudhary and the original owner of the land Abbas Ukani.
Early last month, the High Court directed the ACB to investigate and file an FIR against Mr. Khadse nine months after city-based whistleblower Hemant Gawande first filed a complaint against the former Minister last year which eventually led to the latter's resignation from the State cabinet in May 2016.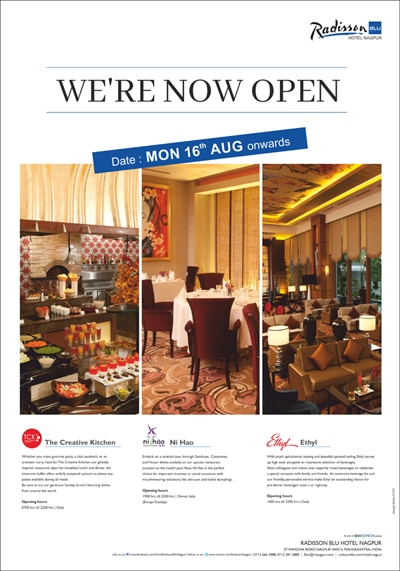 It was Mr. Gavande's accusation that first illumined Mr. Khadse's allegedly murky transactions involving a prime plot of land belonging to the MIDC in Bhosari. He had lodged a police complaint against Mr. Khadse and his kin at Pune's Bund Garden police station on May 30 last year.
According to Mr. Gavande, the original valuation of the plot, according to the Sub-Registrar, stood at Rs. 31 crore, a far cry from Mr. Khadse's figure of Rs. 3.75 crore. Mr. Gavande alleged that the value of the property when Mr. Khadse's kin applied for compensation would stand at Rs. 65 crore, twice the original market valuation (calculated as per the compensation under the new Land Acquisition policy of 2013).
After months of protracted investigation, the senior police inspector at Bund Garden police station had filed an affidavit in the High Court, stating that "no prima facie proof could be found against Mr. Khadse", following which an FIR could not be lodged.
This affidavit allegedly played a major role in spurring the High Court's directive ordering the State ACB to forthwith file the FIR against the former Minister, while slamming the Bund Garden police's 'clean chit' to the former Minister.