Nagpur: Ambazari police have registered the case against BJP MLA Parinay Fuke and few other party workers for allegedly launching a life-threatening attack on two people identified as Rajaram Waghade and his friend Ghanshyam Choudhary. Both were seriously injured in the attack which the duo claimed as intended to kill them.
Ambazari police inspector Atul Sabnis told Nagpur Today that the FIR has been lodged upon the complaints received from the injured. "We have registered cases against Fuke and his aides including Amar Bagde, Gomaji Ghaghre, Manoj Londe and other 50-60 unidentified accused partymen. We are conducting the investigation further and take care to carry it forward in an impartial manner, " Sabnis told NT.
Cases have been registered under sections 143, 147, 149, 324, 427, 294 of IPC.
Police sources informed that the victim Waghade, 47, resident of Pandhrabodi has alleged in his complaint that he and his friend Ghanshyam Chaudhary was attacked during NMC polls on Tuesday evening. He received information from an unidentified caller that around 5 to 6 thousand bogus voters have gathered in an apartment in Sudama Nagari. When both the friends were going towards Hill Top from Ambazari bypass road, they were stopped in Verma Layout by accused MLC Fuke and others who were on their bikes. Rajaram alleged that Fuke and his men surrounded their car and broke the glass of their vehicle and beat them blue.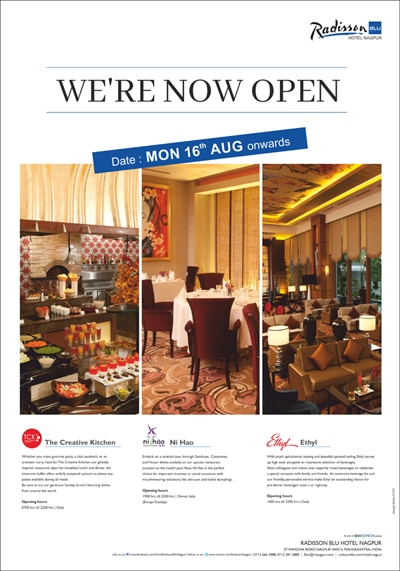 Meanwhile, Nagpur Today tried to contact Fuke on his cell but it went unanswered despited repeated calls. Even the SMS sent to him was not replied.