Nagpur: As the poll process has been picked up many of us may be finding it difficult to spot and identify their respective polling booths. Now before stepping out to vote, make sure you are reaching at the right polling booth. You can get your voting centres right here.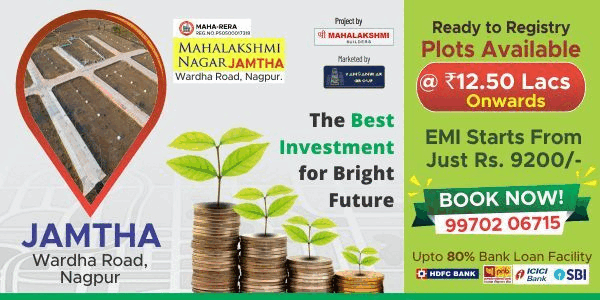 Voters in Maharashtra who want to check if their name is on the voter list can visit https://ceo.maharashtra.gov.in/.
After clicking on the link, you will see an option Find Name in Voter List'. Clicking on the option will redirect you to a new page. On the new page, you can search your name in Maharashtra Assembly Elections website in two different ways:
1) Name wise
To check details using the name, click on the name wise checkbox. After that, two options will appear — District and Assembly. You have to click on either of the options and then fill in the rest of the details. District/Assembly name > First Name > Last Name > Middle Name > Security question > Search.
2) Using ID card
If you choose the ID card option, you will have to do the following:
Select district
Enter ID card number
Answer numerical question
In both cases, the website will display all the details about you if the information matches. In case your name is not on the list, you will be asked to fill form 6.