Find out why BMC has blacklisted Salman Khan's 'Being Human'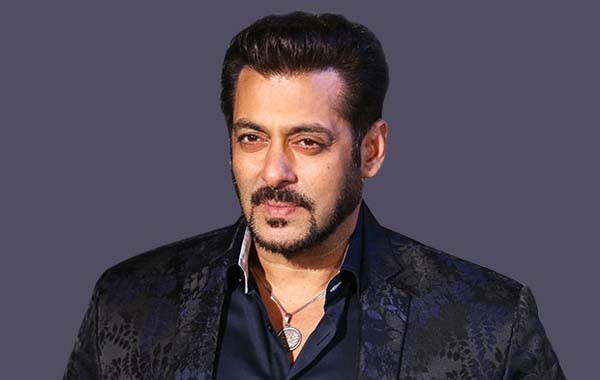 In a first, Salman Khan's non-profit organization 'Being Human' has come under the scanner of Brihanmumbai Municipal Corporation (BMC) for breaching a contract.
The NGO, having already been served a show-cause notice, has now been blacklisted by BMC.
However, Being Human officials have an altogether different story to tell.
Here's what happened.
BMC wanted Being Human to set up 24 dialysis machines
The civic body selected the superstar's NGO as one of the dialysis centres in Bandra, Mumbai and asked it to set up 24 machines.
Upon failing to do so, Being Human was presented with a show-cause notice and has now been blacklisted.
Idez Kundan, Additional Municipal Commissioner, confirmed the news.
The other side of the story
Narrating a totally different tale, the officials at Being Human said that it is the civic body that is at fault as it did not meet some of the mandatory requirements.
They went on to state that nothing was finalized between the two parties as they did not go beyond the discussion stage.