Job Description :
The position will report directly to the VP, Asia Pacific Regional Controller based in Hong Kong (with reporting relationship with the VP, Global Head of Business Transformation & Operations Management based in New York. Potentially the candidate could be working in projects requiring international travel to other countries within Asia Pacific.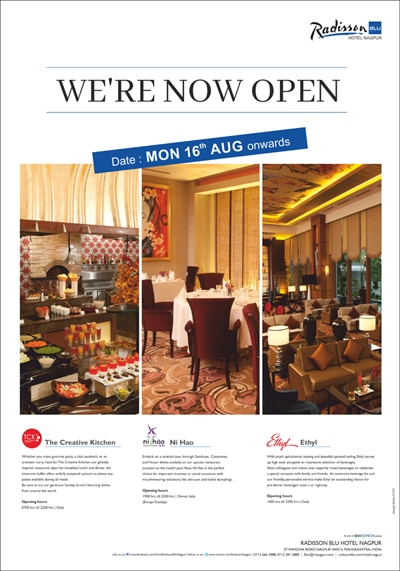 The role will be partner with senior financial management at agencies in India, regional agency leadership, global network financial management, external consultants, as well as Interpublic Group leadership in the USA.

Eligible candidates are encouraged to apply here.
https://www.regionup.com/indeed/job/af/29124/?trcd=INDEED01
*Please mention you saw the job advertised on Nagpur Today
** Job subject to availability