Nagpur News.
Almost a fortnight after the tragedy at Krazy Castle took the life of four year old Sara, Ambazari police appeared to have woken up from its deep sleep and booked two persons for their negligence in handling the train ride at the aqua park which hit little Sara leading to her death. However police failed to explain the noticeably longer time taken to act in the incident.
Interestingly, only the train operator and its care taken were booked, leaving the owner of the amusement facility untouched.
On April 8, little Sara Mohammad Kadar went to the aqua park along with her parents. Sara was standing near the electric train ride when the train suddenly started moving, hitting Sara who fell down. She was rushed to Government Medical Hospital but it was too late and the little girl had already succumbed to the injuries. Ambazari police had registered a case of accidental death in this regard and started their investigations.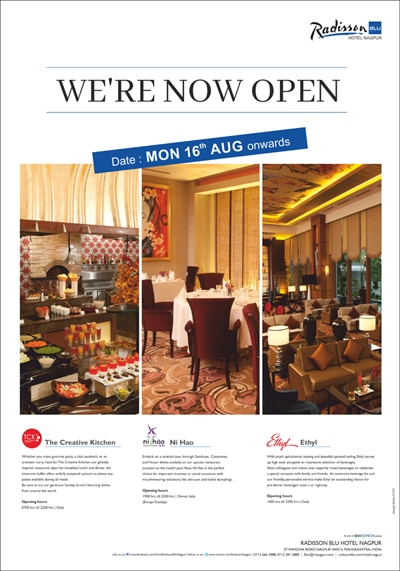 The investigations revealed that the accident took place due to the negligence of the train operator Akash Patil and train care-taker Manager. The train was started suddenly without warning which led to the unfateful accident.
Ambazari police have now registered an offence under Sections 304 (a) and 34 of the IPC. Cops are further looking into other details in the case.