Better known for his controversial comments on Bollywood celebs, Kamaal R Khan has landed up in foreign land after being caught in his own words.
Kamaal who had challenged to leave India if Narendra Modi becomes Prime Minister, has eventually lived up to his promise and left the country. Kamaal has posted a picture on his twitter handle on Saturday in which he is seen seated beside Pakistan cricketer Shoaib Akhtar in a flight. It is not known which country he has flown to. Sources skaid Kamaal had taken a flight to Dubai.
Yesterday on the results, KRK tweeted, "Today I am leaving India forever as I promised. And congratulations to @narendramodi Ji for winning with majority. Hope for good government." He also tweeted a picture of him along with cricketer Shoaib Akhtar!
"So I am leaving India forever as I promised. I don't know if SRK n others will keep their promise but I will keep."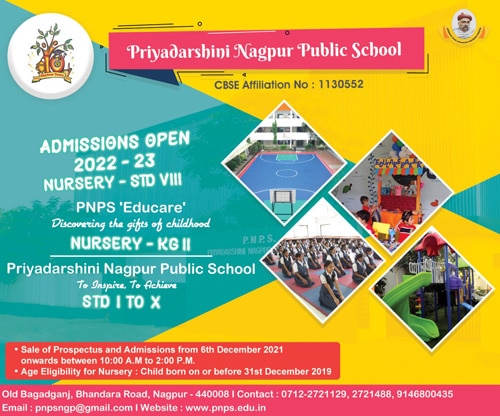 In his earlier tweet he said, "It's my challenge to entire world that if @narendramodi ji will become next PM then I shall not leave only twitter but India also forever".
Hope Kamaal will keep his promise…let's wish for his "achche din"