Nagpur: Newly introduced Goods and Services Tax (GST) may be seen as an effective tool to root out 'inspector raj' from the system, but not in all matters! At least it does not imply on our health inspectors who find it too taxing to free Nagpur from the menace of garbage. Even as the garbage are piling up at various nooks and corners in the city, rains have further made the matters worse!
Interestingly the NMC officials and staffers have been ignoring garbage-free city concept for years now, and never faced the music for it. However, two officials were issued notices after Municipal Commissioner Ashwin Mudgal noticed garbage piled up somewhere in the city.
Assistant commissioner of NMC Dhantoli Zone GM Rathod, on Tuesday, issued notices to two officials of health department — zonal officer Rajesh Gaikwad and health inspector Rajesh Gaidhane. Rathod asked the two officials to reply why disciplinary action should not be taken against them within 24 hours.
"The municipal commissioner was on a visit at around 6.30am on Tuesday to Ghat Road areas. He found garbage near Rajat Complex lying unattended in huge quantity. He said it was a serious issue that sanitary workers from the zone did not lift the garbage," Rathod said in the notice.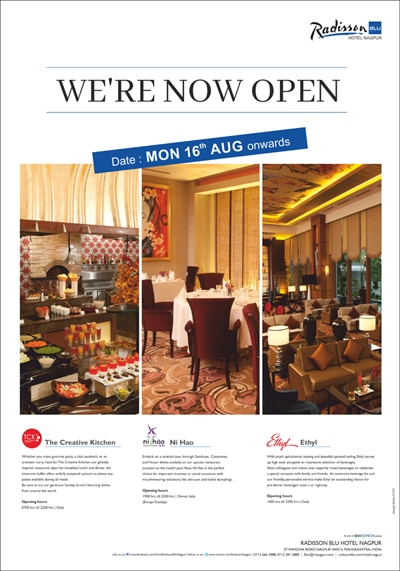 Garbage can be seen on many of the major roads and also internal streets daily. Garbage can also be seen lying neglected for days in open plots and abandoned public places. No action is taken against officials or employees of the health department even after receiving complaints from citizens or social organizations.
The city had been ranked 136th among 434 cities in Swachh Survekshan-2017 of the central government. In 2016, the city stood 20th among 73 cities (numbers were less since only cities with over 10 lakh population were considered), 256th in 2014, and 239th in 2010. One of the major reasons behind poor ranking was garbage dumps in many places.
NMC had launched garbage-free city project with appointment of private operator Kanak Resources Management Limited in 2007. Unfortunately, the project made no difference to the city.