Films Are More Important Than Family For Aamir Khan!?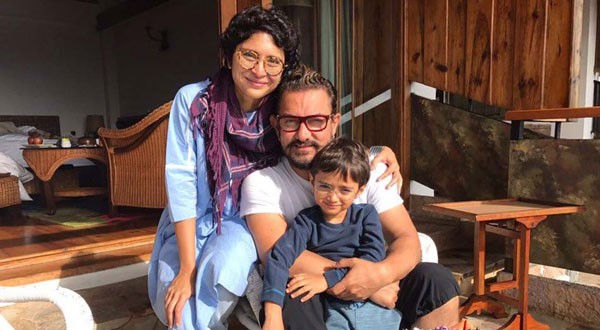 Actor-producer Aamir Khan, who is often referred to as Mr. Perfectionist for his attention to detail while essaying any role, recently revealed that he often ignores his family because of his work and that his wife Kiran Rao has pointed this out to him on many occasions.
In an interview to the Chinese media, Aamir says, "It has taken me a lot of time to come to terms with the fact that I am a very self-obsessed person. When I am doing Thugs Of Hindostan or Dangal, that film takes so much of my attention and focus and I am so involved in it, that my family is not in focus. Kiran told me this about a year ago. She said, 'You know, actually you are not interested in us but I am not sure it is such a bad thing'."
Aamir will be next seen in Thugs Of Hindostan, which also stars Amitabh Bachchan, Katrina Kaif and Fatima Sana Shaikh.