The below image of Bangladeshi bowler Taskin Ahmed carrying detached head of Indian skipper MS Dhoni is doing the rounds on the internet at the moment.
The image has been reportedly posted by a Bangladeshi fan and has certainly increased the intensity of the epic Asia Cup T20 final between India and Bangladesh on Sunday. The match will be played at Mirpur as both the teams are all set to make the opportunity count.
In the past, Bangladeshi fan have used such strategies to criticise the Indian team on social media. The One-Day International (ODI) series between India and Bangladesh in 2015 saw the debutant making a strong impact on the Indian batting line up as they failed to pick the cutters and slower deliveries bowled by Mustafizur Rahman. Following this, a leading Bangladeshi newspaper posted an advertorial image which featured Indian players with half-shaved heads and Rahman holding a cutter.
The rivalry between these two countries took a new stand when Rohit Sharma was caught but the ball was declared a no-ball during the ICC World Cup quarter-final game in Australia. That moment turned out to be a crucial one as Rohit went on to pile some massive runs after that.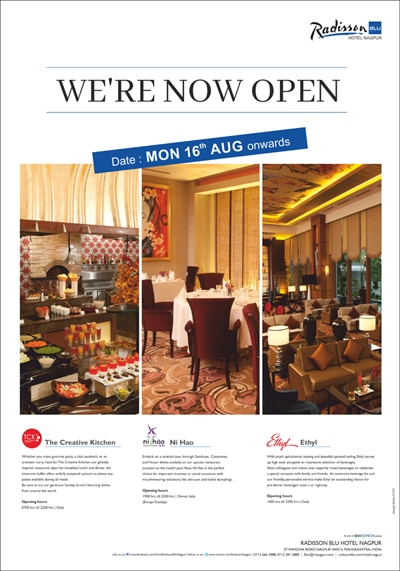 Once again the two teams will be meeting in the final of a tournament and Bangladeshi fan have once again took to the social media to spark controversy and spice up the heat. It's a demeaning act to display an international cricketer in such a way on social media.
The spirit of the game is not served by acts like these further creating rift between tow countries. The image has gone viral as the young pacer Ahmed is seen with a severed head of Dhoni who carries immense reputation and name in international cricket with him.
As of now, the guns are all hot and waiting to be fired at Mirpur on March 6.