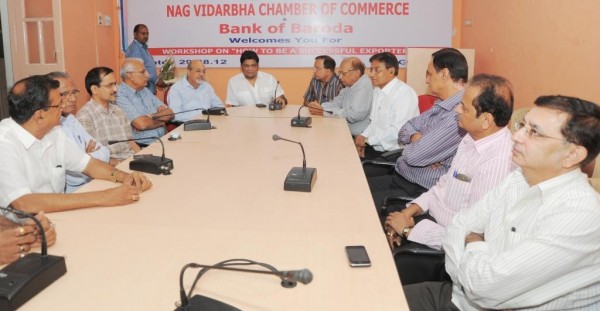 Nagpur Business News : NVCC Members welcomes Mohan Gurnani, president of the Federation of Associations of Maharashtra (an apex body of over 750 trade, transport and small scale associations welcomes him in their chamber and has a discussion with regard to the FDI issue.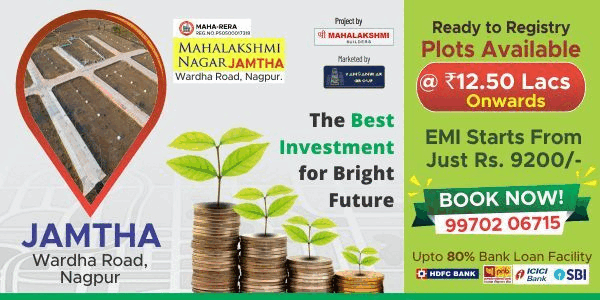 President of Federation of Associations of Maharashtra Mohan Gurnani was welcomed at the NVCC Chamber by their members and the president of the association Dipen Agarwal.
Dipen Agarwal said that the chamber is constantly putting their best foot forwards towards protesting the current issue of FDI in India.
Further addressing the members of the chamber Mohan said that the FDI allowed in multi brand retail has been addressed by the firm in the Lok Sabha to the fullest. We have spoken to the ministers and other party members in Delhi with respect to the harm it will cause to the country by allowing the FDI rule in India .
He further said that this FDI rule will harm the country and this particular protest was supported by Tatas and Kishore Biyani. Mohan further aid that by allowing 100% FDI in multi Brand this makes way for Wal-Mart to enter India as they already have a greater funds and this will definitely harm our economy.
He said that the government says that the medium class people have a developed a better buying power and with china having a lot of billionaires and their business blooming and its products are far more available in India.
When Obama came to India he mainly focused on the retail sector and discussed the issue of FDI in India with the Indian counterparts. Mohan said that we must unite together against this issue and the strike that took place should have more significance.
He further requested the central government make some alterations in the food and safety act as it has been to rigid and doesn't offer much to the public.
This particular discussion was attended by Dipen Agarwal President,  Former President Kalashchandra agarwal, Rameshkumar Mantri,  Rajnikant Gariba,  Nilesh Suchak, Mayur Panjmitya, Ajaykumar Madan, Hemant Gandhi, Chunni bai Saha and various other members.
The vote of thanks was presented by Hemant Gandhi the secretary of the chamber.