Nagpur: Food and Drugs Administration (FDA) on Tuesday raided a busy place in Kamptee and seized banned scented tobacco and other products worth Rs 1,48,000 and arrested person in this connection.
According to reports, acting on a tip-off, the sleuths of Food and Drugs Administration raided the Jaibhim Square in Kamptee around 2 pm on Tuesday. The raiding FDA officials found the accused Pravin Fakirde (29), resident of the same area, slyly dealing in banned scented tobacco and its other products.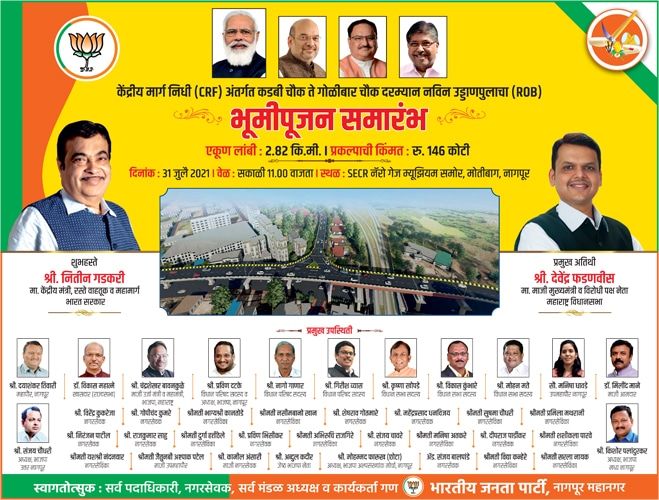 The FDA seized 85 kg of 'Kharra' (mixture of banned scented tobacco, betel nuts and other stuff), 126 kg of banned Golden Yug scented tobacco and 43 kg of BK Gold Scented Tobacco collectively worth Rs 1,48,000. The FDA officials also seized four machines used for making 'Kharras.' An offence was registered with Kamptee Police Station against Pravin Fakirde under Sections 188, 273, 328 of the IPC read with Sub Sections 3 (1), 22 (5), 26 (2) (4), and 59 of Food Safety Act
It may be recalled that according to a notification issued on July 15, 2014 by Maharashtra Government, sale of scented tobacco, gutkha, paan masala has been banned in the State for a year.