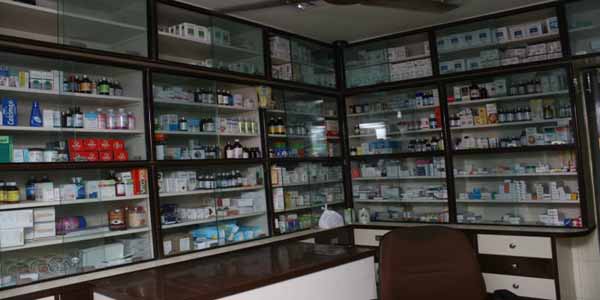 Nagpur News: State's Food and Drug Department is contemplating action on the medical stores operating without pharmacists. However with the department sources making the plan public, the effective implementation of the law has fallen under suspicion. It is believed that with this leak in information, the erring medical stores would now get time to cover up their faults or bring the officials on board to 'adjust' their cases.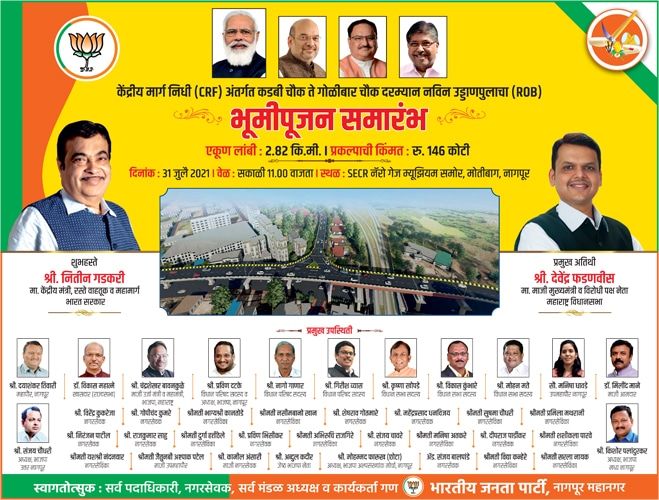 In Nagpur district alone there are more than 600 medical stores and a big dawa bazaar (medicine market) at Gandhi Bagh in the city. This dawa bazaar comprises over 50 stockists who supply medicines to the medical stores located in large number of connecting villages.
It is surprising to note that around 80 percent medical stores including retail and stock dealers do not have pharmacists at their stores. Most of the shop owners do not appoint the diploma or degree holder pharmacists just to save out on salary incurred on them.
The government provides certificate to the jobless pharmacists who hold degree or diploma to start their own business. These pharmacists open medical stores on the basis of these certificates. They run it by self for few days and then make some other person who does not have knowledge to operate the store on fewer wages. Most of these people then try acting as doctors and sell medicines without prescription. If the medicine works then it is fine but if it does not then it may prove fatal.
This way the drug manufacturers rule the functioning of medical stores. The medical representatives of various companies take the physician in confidence and make him to prescribe their company's products at the medical stores in the vicinity.
Docs being lured into 'offers'
Most of the drug manufacturers prompt the doctors to prescribe their brand of medicines through attracting them with lucrative offers. Even there are schemes to provide gifts to the medical store owners if the concerned sale quantum is achieved in stipulated time frame. Consequently, the patients' lives and money are put to test by such medical stores which do not even have proper pharmacists in place.
Information leaked before hand
The state's food and drug department may have taken serious cognizance of the prevailing situation at large number of medical stores and planned stern action against the law breakers but it also spread out this message before hand to the massive medicines lobby so that either they put the pharmacist in place or be ready to 'settle' the action down.
Sources revealed that it is perhaps for this connivance between the department officials and medical store association, not a single action has been taken in Nagpur till date.