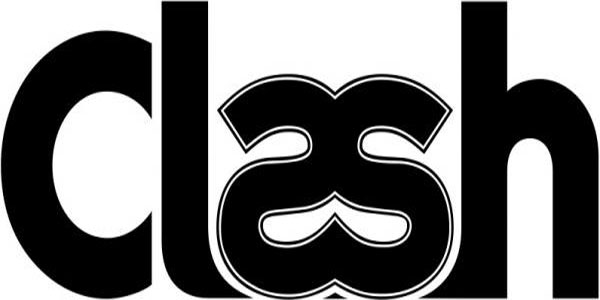 Nagpur News : A 19-year-old boy was assaulted badly in a group clash between two families over shouting and playing music on Sankranti on Monday. On counter allegations, two separate complaints were lodged by Rana Pratap Nagar police station.
Injured, Sumit Rahangdale, a resident of Priyadarshani Nagar is in critical condition at a private hospital.
Rahangdale with his elder brother, Amit (23) and some friends had gathered on the terrace of Rahandale's residence to enjoy flying kites together. The youths also played music together and were shouting aloud. Alleging disturbance by the noise, Rahangdale's neighbour, 64-year-old Shyamraoji Nadekar and his son Shitij (35), abused the youths and attacked the teenager with iron rod on his head.
The youths claimed that the father-son duo even pelted bricks at them, injuring many of them.
However, in the counter complaint lodged by Nadekar, he claimed that the youths instead abused them and hit the duo with rods.
Rana Pratap Nagar police has registered a case of attempt to murder against Nadekar and another case was registered against Rahangdale brothers.