Nagpur: In an act that put the pious relationship of a father and daughter, a father raped his own 13-year-old daughter in Tehsil area on December 9, 2016.
According to police sources a father gave a drink laced with an intoxicant drug to his own daughter which rendered her unconscious and then raped her. When she regained consciousness, she went to Tehsil Police Station and lodged a police complaint against her own father. The cops of Tehsil Police Station have registered a case against the accused father.
The 13-year-old victim in her complaint had alleged that her own father has been raping her.
In what could be termed as disturbing, police sources claimed that the accused father has been sexually exploiting his own daughter for the last one and half years.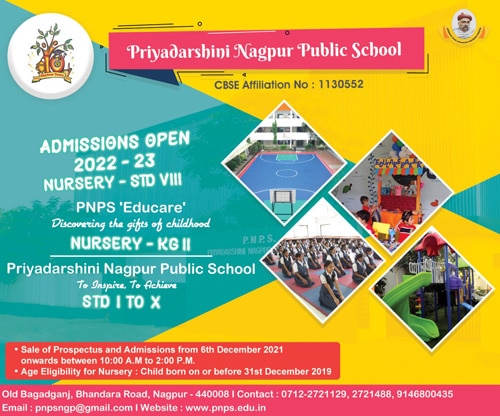 On the basis of the complaint lodged by the 13-year-old victim girl, the cops of the Tehsil Police have registered a case against the accused father under relevant sections of Indian Penal Code.