Nagpur: The farmers flowing current through the fencing of their fields to protect their crops have become the bone of contention not only for forest department but for the electricity staff too! But the concerns for both the deparments are different. While the forest department are worried about the wildlife in the wake of recent deaths of big cats due to electrocution, the , the Maharashtra State Electricity Distribution Company Limited (MSEDCL) is concerned about misuse of power.
Now the MSEDCL has issued a stern warning that it will snap power supply of farmers electrifying their fences using agriculture connections.
This was proposed by MSEDCL officials at a high-level meeting on electrocution chaired by principal secretary (forest) Vikas Kharge at Van Bhavan on Friday. Head of forest force Shree Bhagwan, PCCF (wildlife) AK Misra, field directors of tiger reserves, and chief conservators (CCF), among other officials, were present.
"If farmers are found misusing power meters meant for agriculture, we will warn them the first time. If caught second time, we will snap power supply to such farmers permanently for violating rules. They will also be prosecuted under the Electricity Act. The drive will be conducted initially in peripheral villages around wildlife parks," said Khandait.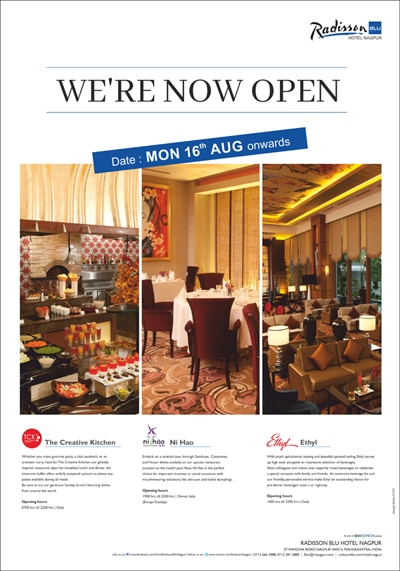 At least seven tigers have died in last one year, three in last 29 days, due to electrocution. The latest three deaths were at Ambadi (Begedi) in Chimur (Nov 7), radio-collared Chaprala tigress (Nov 2) at Morada in Gadchiroli, and Bor tigress at Ambhora (Oct 14) near Bor Tiger Reserve, Wardha.
The move by the forest secretary to discuss electrocution followed the death of a tiger at Ambadi in Chimur forest range outside Tadoba.
Sending a stern message to field staff, regional director of MSEDCL Bhalchandra Khandait has suspended lineman Waman Dhadse from Ambadi, and issued a show cause to assistant engineer Pravin Kumar Aasulkar, who is in charge of the area, for negligence of duty. Khandait visited the spot on Wednesday with chief engineer Dilip Ghugal and executive engineer Prashant Rathi.
"I learnt that the accused farmer Vitthal Shende was regularly drawing illegal power from agriculture meter to electrify the fence. Hence, the linemen has been suspended for negligence of duty. This will prove to be a deterrent for others," said Khandait.
However, sources said the forest guard of the area was also aware about farmers involved in making their fences lethal, but the forest department has not taken any action against its staff, and shifted the entire blame to MSEDCL.
Chief wildlife warden AK Misra said, "Taking action against guards and foresters depends on how much role they have in such cases. I don't disagree with it, and local officials can take action." Misra told TOI, "We have drawn a month-long plan, including brainstorming sessions involving all, from forest guards to ACFs in all districts, starting from areas more prone to the problem."
Misra informed that first focus will be on 11KV lines. "We have also decided to start GPS-based patrolling, so that it is conducted seriously and doesn't remain only on paper," he said.
The meeting also decided to promote solar fencing on a large scale in buffer villages near tiger reserves under the Dr Shayamaprasad Mukherjee Jan Van Yojana.
Khandait too said that while taking punitive action against staff, solutions like solar fencing and energizers will be promoted. "We will also conduct massive joint patrolling by forest and power company staff to create awareness," he added.