Mumbai: No proposal for a farm loan waiver is under consideration of the Maharashtra government's Cooperative Department, an RTI query has revealed.
RTI activist Anil Galgali had submitted an application to the department seeking to know if it was considering any proposal to write-off the loans of indebted farmers.
Public Information Officer of the department D M Rane has said the issue of farm loan waiver was not under consideration as on April 17, Galgali said, quoting from the response received from him.
The farm loan waiver issue had dominated the budget session of the state legislature last month.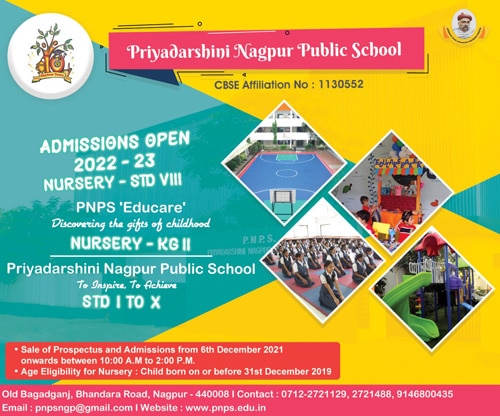 During the session, Chief Minister Devendra Fadnavis had said farm loan waiver can be one of the options to tackle farmers' woes in the state.
The CM had also said his government will study the Uttar Pradesh model of farm loan waiver (worth Rs 36,000 crore) before taking a decision on the issue.
A farm loan waiver in Maharashtra is estimated to cost Rs 30,500 crore to the state exchequer.