Nagpur News : Mohan Gurnani, President FAM visited Nag Vidarbha Chamber of Commerce recently where he was welcomed by Dipen Agrawal President, Nag Vidarbha Chamber of Commerce. Gurnani while interacting with the Past Presidents & Office Bearers of NVCC informed that it is time now that LBT should be abolished and for that the present State Government would have 2 months maximum to do so.
Dipen Agrawal said Honorable Chief Minster & Sharad Pawar had given a commitment to abolish LBT in the meeting held at Pune in the month of March 2014. He further said as per indications available Prithviraj Chavan has agreed to consider abolishing LBT shortly. The trading community of State expects them to honour their commitment at the earliest and if they do not then the trading community shall stick to their stand of Not to vote for political party supporting LBT in the forthcoming Assembly elections of the State.
He appealed to President, FAM to call for a meeting of representatives of all 26 corporations where LBT has been implemented shortly at Mumbai to discuss & decide further strategy for abolishing of LBT and implementation of MEDC Report by the State Government.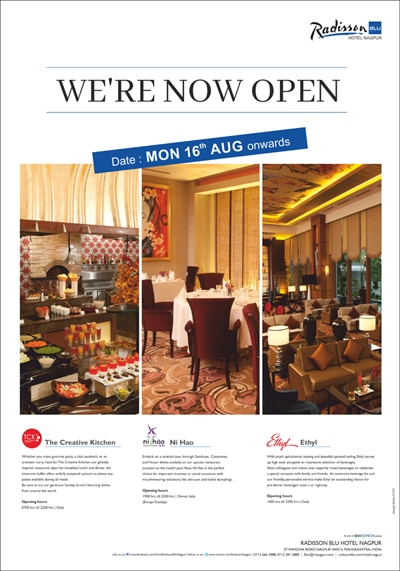 Mohan Gurnani, President, FAM applauded the efforts and support NVCC in the ongoing agitation against LBT. He said 'NVCC has been the soul of agitation against LBT' and he is hopeful that voice of the trading community would be heard by Honorable Chief Minister and he would surely give justice to the agitated traders. He also agreed to call for the meeting of representatives of all 26 corporations shortly in Mumbai to discuss and decide further strategy for abolition of LBT. Hemant Gandhi, Secretary, NVCC proposed vote of thanks.
Prominently present were Sarva Prafullbhai Doshi, Shreegopal Soni, Rajnikant Gariba, Suresh Bhojwani, Nilesh Suchak, Past Presidents, Ajay Madan, Vice President, Hemant Gandhi, Secretary, Manubhai Soni, Sachin Puniyani, Ashok Sanghvi, Jt. Secretaries, States in a press note issued by Hemant Gandhi, Hon. Secretary of Chamber.