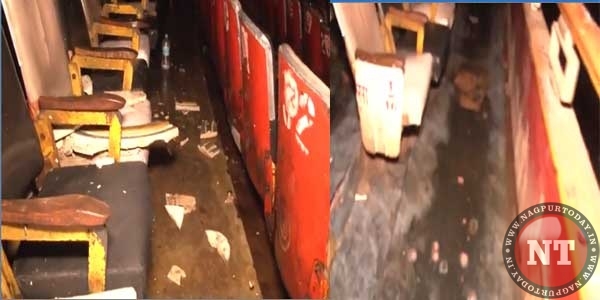 Nagpur: A major tragedy averted at Panchsheel cinema hall during the night show on Saturday when a major chunk of roof top came crashing on the empty chairs just beside the audience watching the movie. As many as 150 people were watching the movie Kaala, Rajnikant's latest release, when the incident happened.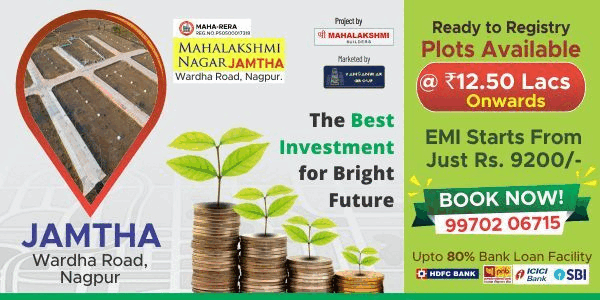 Fortunately, none of the audience were hurt in the incident as it was the interval time and most of them were outside the hall. Sensing the panic situation, the theatre management was quick to call off the show and refunded the ticket money to all the audience before evacuating the cinema hall.
Sources said the cinema hall has been poorly maintained. Neither the construction, which has gone too old, nor the electrification works were taken care of, which led to the loose ends in terms of safety.
The false ceiling of the roof could not sustain heavy rains on Saturday night and eventually fell off, sources said.
Panchsheel cinema is Nagpur's one of the oldest cinema halls and has been a favourite place for many of the city movie buffs. However in the times of muliplexes, the cinema hall has lost its charm but it still has been the prime single screen theatres of Nagpur offering movies at cheaper rates.
Due to heavy rains on Saturday, water started pouring in the hall which weakened the already dilapidated false ceiling.
Further details are awaited.
By Narendra Puri