A page on Facebook that claims to belong to the RSS has shaken Sangh Parivar leaders from Kolkata to Nagpur. It looks similar to the original RSS page on Facebook and regularly posts provoking comments and pictures about minorities in India and belligerent remarks about Bangladesh, its people and government.
Advised by RSS leaders from Nagpur, the Sangh leaders in Bengal have lodged repeated complaints with Kolkata police, who they allege are dragging its feet on the issue despite repeated reminders.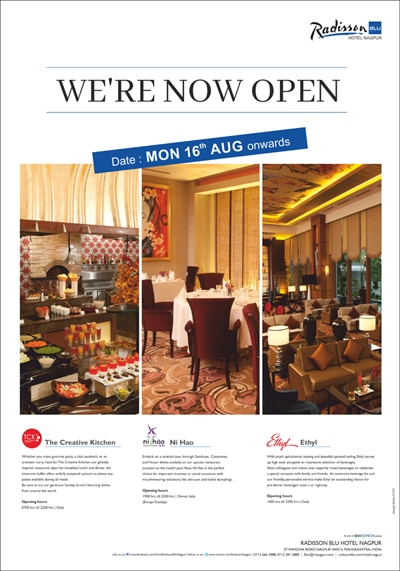 In early June, Bengal Sangh leaders first spotted the page, and then notified its Nagpur headquarters that expressed concern over the issue. The official RSS page in Facebook is operated from Nagpur.
"I am sure that it is a planned initiative from our opposition, not only to malign us but also to tarnish us if the dangerous comments on that page leads to something untoward. We also fear that professionals might be employed to maintain this page. It has objectionable posts and contents. It regularly uploads provocative material against the minority community here and the life in Bangladesh," said Jishnu Basu, Sangh general secretary, South Bengal.
Kolkata Police cyber cell sources told media that investigation is going on, but it will take time. His unofficial advice is that RSS would approach Facebook authorities to strike off the page.
The look and feel of the Facebook page is such that even many Sangh followers mistook it for the real one. The fake page has got more than 35,000 likes including many RSS members.