Fake recovery agents dupe finance bank of Rs 77 k in Koradi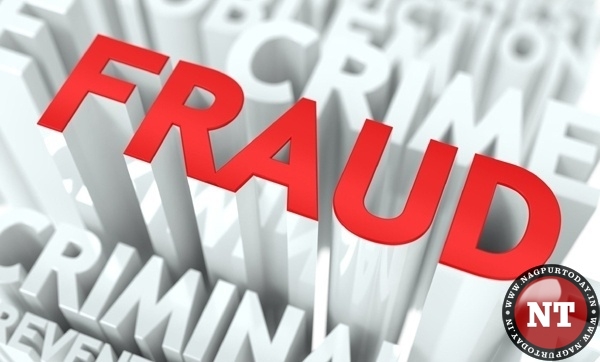 Nagpur: Mankapur police have booked two loan recovery agents of Janasamal Finance Bank, Koradi for allegedly duping bank to the tune of Rs 77,000.
It is learnt that both the accused Manish Baghel (33) resident of Plot. No. 68, Dhangavli Nagar, Pipla Road, Rajapeth and Rammohan Bairangi Rao (26), resident of Plot. No. 56, Malbar Layout would serve as the loan recovery agents to the bank.
Both fraudsters reportedly, recovered loan amount of Rs 77,000 till August 2017. However rather than crediting in the bank, the duo used that amount for their personal deeds.
Thus followed by the complaint of bank manager Rohit Soni (33), police station Mankapur has registered a case of fraud under section 406,408,418,420 of IPC and started the investigation.