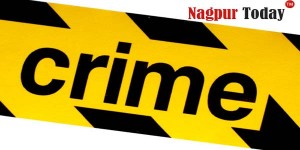 Nagpur News: Introducing them as police, two men duped a 47-year-old woman of gold bangled worth Rs 50,000 near Shivaji Science College at Congress Nagar in Dhantoli area on Saturday afternoon.
Anjali Udar, a resident Laxmi Nagar, was waiting near the college when two men approached her and introduced them as cops. They told her that have been spreading awareness about chain snatching among women and asked her to remove her gold bangles wore by her.
When Udar removed the bangles to keep it in the purse, one of them asked her to first wrap it in paper. They took the bangles to wrap in paper and in the process; they replaced the original by artificial bangles.
Udar came to know about the fraud when she returned home and checked the bangles. She reported the matter to Dhantoli police station.