Nagpur: Union Surface Transport Minister Nitin Gadkari on Tuesday arrived in Nagpur to a rousing welcome by hundreds of BJP workers. Talking to media outside Dr Babasaheb Ambedkar Airport, Gadkari hailed Devendra Fadnavis as the next Chief Minister of Maharashtra and extended his best wishes to him.
"Fadnavis has all the qualities to become Chief Minister. With Fadnavis at the helm, now nobody can stop Maharashtra from progressing on all fronts. In his quest for development of the State, I will stand behind him like a rock. In fact, not only I, but the entire BJP and Prime Minister Narendra Modi will strongly support Fadnavis and he will subsequently emerge as the most successful Chief Minister of Maharashtra. His success will ultimately be the success of the party and the Prime Minister," said Gadkari with a broad smile on his face.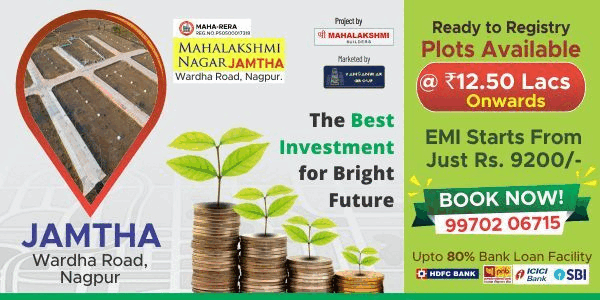 Replying to a question, Gadkari said, "Devendra Fadnavis is himself a supporter of Vidarbha and therefore, resolving problems of the region would certainly be his priority. You can see happiness among farmers after Fadnavis became the Chief Minister as they are expecting a specific solution to end suicides by devastated farmers of Vidarbha," said a confident Gadkari while again extending his best wishes to the young Chief Minister.