Nagpur News
Maharashtra BJP President and South-West Nagpur MLA Devendra Fadnavis has organized a "Janata Darbar" (People's Court) on Sunday (July 13) in order to provide relief to citizens who face enormous difficulties during completion of City Survey's inflexible formalities for Akhiv Patrika (Mutation or Nomination Certificate). The "Janata Darbar" will be held at Parate Corner, near Orange City Hospital, Savarkar Nagar Square, Nagpur from 10 am to 1 pm. But before the "Janata Darbar"
Fadnavis has appealed to the people having any complaints about City Survey Office to attend the programme. The people should bring their cormplaints in three copies and photocopies of correspondence made with City Survey Office previously.
Fadnavis further said that the City Survey Office has turned a power-center of touts. Without touts, not a single work is done by the office. The number of complaints against the City Survey Office was increasing. People go to the said office for mutation in property title, Aakhiv Patrika, measurement of plot, correction in plot area, and documents related to property. However, despite giving relevant documents they failed to get any result for long. Citizens visiting City Survey Office get replies from officers and employees that they should come through touts. The rampant corruption and free access of touts in the office have become tormenting for citizens," said the MLA.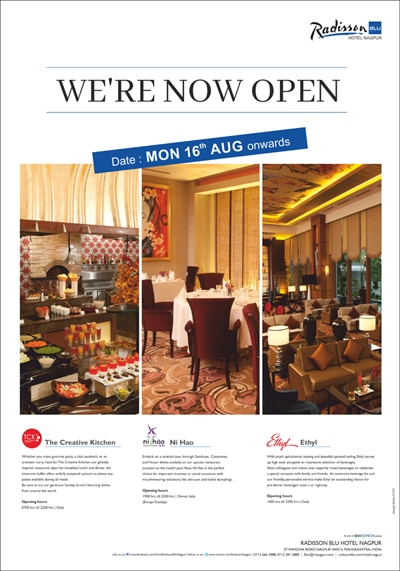 "To give a hearing to the citizens who are victims of red-tapism of City Survey Office, I have decided to conduct the 'Janata Durbar' programme. The people should take advantage of this," said Fadnavis.
Fadnavis has also demanded easing of rules and regulations pertaining to Akhiv Patrika. These rigid formalities are nothing but harassment of citizens, said Fadnavis.