Nagpur News.
NMC's plan to bifurcate its property tax department for speeding up the tax recovery works  and making  the process more transparent, was pushed to backseat on Tuesday following strong opposition from Nagpur Corporation Employees Association chaired by BJP's State President Devendra Fadnavis. NMC's ruling party leader Praveen Datke on Tuesday demanded to put the issue on hold and send it back to NMC's collection committee which would revert back after seeking advice from the experts in civic body. It may be mentioned here that before 1989 both the tax recovery and evaluation was done through separate NMC entities.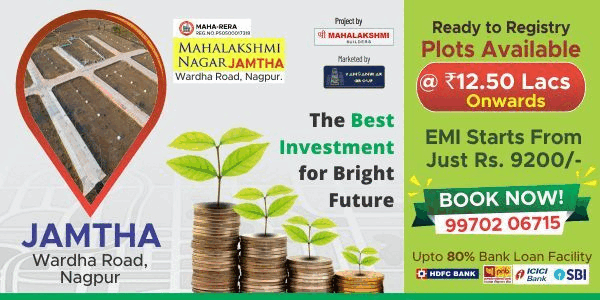 NMC Standing Committee Chairman Balya Borkar had given his go ahead to bifurcate property tax department during his first official meeting. The proposal was put up by NMC.
With the latest move to stall the proposal, standing committee had to see red in the face. The move is believed to fuel the factionalism among ruling party members. The tax recovery process has been already running under scanner as a single authority has been assigned both the tax recovery and evaluation work. The civic authority maintained that bifurcation would bring due transparency in the entire process. The committee led by Girish Deshmukh has prepared the proposal, however National Nagpur Corporation Employees run by Devendra Fadnavis has cited its reservations about the move, which led ruling party to rethink about it.
The association viewed that the move would take the corruption to enormity instead of keeping a check on it. It said once the proposal is implemented it would empower different employees to have their unfair means. The association has also mounted immense pressure on ruling party as the association members also met Mayor and aired their opposition. On Tuesday the proposal was sent back without calling debate on it.