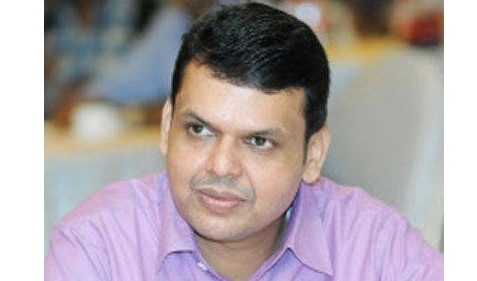 Nagpur News: The South-West Nagpur MLA and State Unit BJP President Devendra Fadnavis was elected President of NMC recognized National Corporation Employees' Association.
The "Apana Panel", contesting the elections for 2014-2017 General Council, bagged 45 seats and with 6 Nominated Members tallied the total with 51 out of 85 General Council seats. Following are the Executive members who were elected unopposed.
• President:                            Devendra Gangadharrao Fadnavis, MLA
• Working President            Rajesh Hathibed
• Vice-Presidents                 Arun Mogarkar, Vijay Meshram
• General Secretary             Domaji Bhadang
• Secretaries                           Nitin Zade, Sunil Tambe
• Treasurer                             Onkar Lakhe
• Organising Secretary       Ritesh Kashikar
• Members                               Govinddas Khare, Pradeep Mahto, Ram Gaekwad, Rahul Waghmare,   Suresh Dhopte,Ashok Gupta, Dilip Meshram, Surendra Dudhe,   Vinayak Ambilduke, Pradeep Holey, Prashant Sonkusre, Vishal  Seware, Purushottam Nutilkanthawar, and Mukesh Purushottamwar.
The new office-bearers are likely assume their posts within a week. According to newly elected Working President Hathibed, the present office-bearers would probe the affairs of last Executive Committee. There are 12,000 employees in the NMC and the new team will work for their interests.