Nagpur/Mumbai: Even as many civic councils and corporations in the state including Nagpur Municipal Corporation (NMC) are staring at emergent water paucity due to erratic rainfall, the Maharashtra government has decided to extend it's flagship rural water conservation programme Jalyukta Shivar project to smaller cities. At the end of three years, the biggest challenge before the state government is to sustain almost 2 lakh projects that have been completed in 11,494 villages. While the second phase in under way in 5,000 villages, the process to audit the works to bring more scientific methods are being pushed.
According to water conservation expert and sarpanch of Hiwre Bazaar Popatrao Pawar, "Making villages drought free is always a first step. But what is more challenging is to ensure villages that becomes water-reliant work to unsure underground water tables are increased through recharge projects." The caution comes in the wake of villages overlooking the maintenance aspect after becoming water reliant.
Various water conservation campaigns and training programmes for grassroot workers have been launched to inculcate the concept of treating water as an economic commodity.
Chief Minister Devendra Fadnavis said, "Jalyukta Shivar has brought 21 lakh hectares of land under assured irrigation and created 15.74 TMC water storage capacity. Of the total 25,000 villages, which were reeling under drought, 11,494 have become water reliant. We are determined to make the remaining 13,506 villages drought free by 2019."
The 11,494 villages are stretched across 4,295 km. The total expenditure incurred in Jalyukta Shivar is Rs 2,936 crore, with a public contribution of Rs 500 crore. Villagers also contributed through physical labour. "Out of the total 355 talukas in Maharashtra, we received proposal for Jalyukta Shivar projects from 300 talukas. Even in some villages, where there is no water crisis, gram panchayats came forward demanding they want to enforce water conservation projects to avoid water scarcity in future. They come to department seeking suitable model for their villages," said an official in the water conservation department.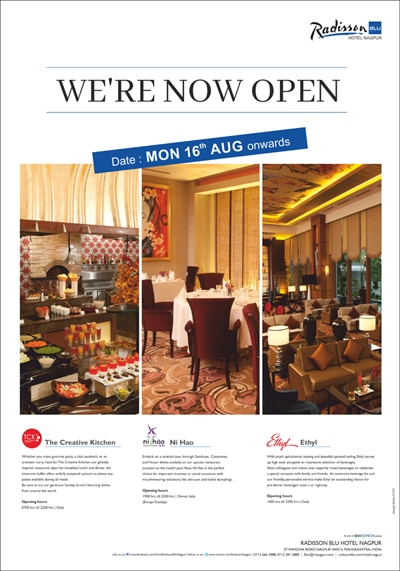 Where there have been some allegations of financial bungling in Konkan region, where funds were transferred before the work commenced, elected members cutting across party lines have favoured the project. To avoid any misuse of the funds or mismanagement in the project, government audit has become compulsory.
A senior secretary associated with the project team said, "In every project, we have ensured routine monitoring. The entire work cost and deadline for every project is compulsorily displayed at the site. The work progress is monitored by a special team attached to the CMO. The images are geo-tagged as the work progresses."
Opposition leader Radhakrishna Vikhe-Patil said, "The scheme is good. But problem lies in substandard work. Therefore, greater attention should be paid to the quality of work." Other projects undertaken to increase the irrigation potential and tackle water crisis are digging farm ponds and de-silting of dams. Of the total target of 1,11,111 farm ponds, work has completed on 43,640. The total funds required is Rs 222.26 crore.