Taking a jibe at Maharashtra Chief Minister Devendra Fadnavis for being 'short-tempered', Nationalist Congress Party MP Supriya Sule has said that he 'fights like the way women squabble over water at community taps'.
Addressing women workers of NCP in Maval tehsil of Pune district last evening, Sule, the daughter of NCP chief Sharad Pawar, said 'she would prefer to wear a helmet when meeting him because he might throw something at her in anger'.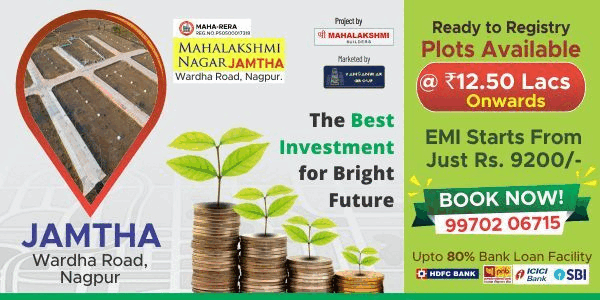 "The chief minister is short-tempered and does not listen to anyone as his temper is always high, and he fights like women, the way they do over water taps," the Baramati MP said.
"I have seen so many chief ministers, but never such a short-tempered Chief Minister. I will wear a helmet when I go to meet him because I am scared that he might throw something in anger at me," said Sule, herself a former chief minister's daughter.
She also asked the journalists present at the programme to convey her message to Fadnavis that he should control his temper.