Nagpur: On Wednesday witnessed an unruly scene at NIT swimming pool during Inter-School Swimming competition when the swimming coach who was also officiating the event was beaten up by another coach over petty issue in front of hundreds of kids and their parents.The incident was also the fall out of the rivalry between two factions of Nagpur District Swimming Association.
In the scorching heat, the event was suspended for at least two hours creating lot of problem to the budding swimmers as well as their parents. Finally after the intervention of DSO Vijay Santan the issue was settled and the competition resumed.
It all began when one of the coaches Shashikant Chande who was also officiating the event a time keeper cheered one of his students. Some parents and coach Anand Bhonsale, the brother of secretary of Nagpur District Swimming Association Sambhaji Bhonsale irked over it and were involved in an altercation with the officials. When Batwe said that police protection needed for their safety, Bhonsale became angry and in a fit of anger dragged Batwe from his chair and manhandled him in front of budding swimmers.
After the incident both the parties went to Ambazari police station to lodge the complaint against each other. In the meantime DSO Santan reached the spot. He talked to both Batwe and Bhonsale over the incident. Finally the issue was settled after Bhonsale apologized to Batwe and both promised to withdraw police complaints.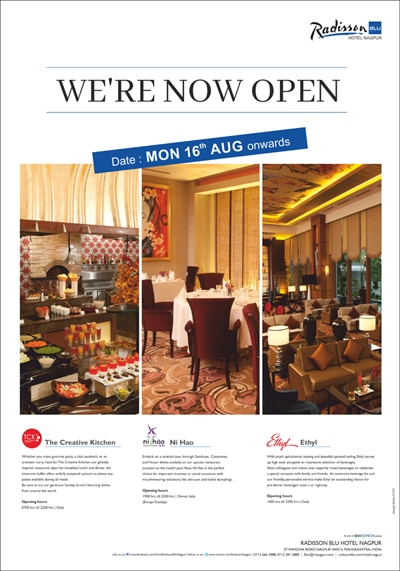 One of the parents on the condition of anonymity said, " I personally saw how Bhonsale thrashed Batwe repeatedly. Such behaviour is not expected from coach. Swimmers are suffering a lot due to the rivalry between two factions of the association".
DSO Vijay Santan termed it as one of the unfortunate incident " Being a DSO I take the responsibility of whole incident and assure you that such incidents will not happen in future".
The readers may recall that few days back some swimming coaches formed the parallel association and challenged Sambhaji Bhonsale over his style of functioning. Today's event clearly showed to what extent their rivalry can go. Ultimately it is the budding swimmers who a suffering a lot.