Nagpur: Facing the heat of hot pursuit mounted by sleuths of Anti-Corruption Bureau, the Dean of IGGMCH (Mayo Hospital) Dr Meenakshi Induprakash Gajbhiye (Wahane), who was trapped by ACB for bribe of Rs 15,000, surrendered before the ACB on Wednesday.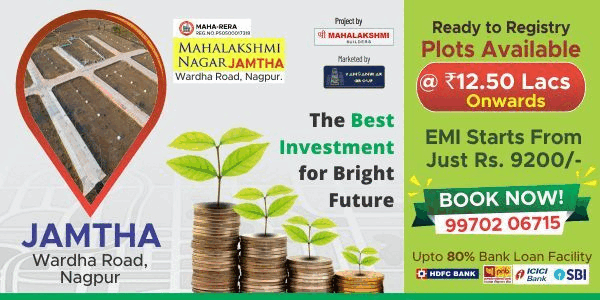 The tainted doctor on Monday (January 16) was trapped by the Anti-Corruption Bureau red-handed for accepting bribe of Rs 15,000 from a medicine supplier for clearing his bills. The Dean of IGGMCH, had demanded bribe of Rs 15,000 for clearing the pending bills of medicine supplier worth Rs 2,84,660 and the bribe amount was to be delivered to a mediator, Vijay Mishra who runs a Mess in the NRH Hostel.
The supplier approached the ACB office and lodged a complaint in this regard. Subsequently, the ACB laid a trap and caught the mediator red-handed.
However, since the necessary procedure took time, the Dean was not taken into custody as per the directives of Supreme Court that no women be arrested in night hours. Subsequently, she was let off but was asked by the ACB to come to their office the next day for questioning. In the meantime, Dr Gajbhiye went underground and applied for interim bail in Sessions Court.
The ACB sleuths trailed her hotly and searched her at all possible places including relatives' houses. Even a team of ACB knocked the doors of her husband in Nashik.
Cornered by the hot pursuit, the Dean of IGGMCH finally surrendered at ACB office around 3 pm on Wednesday.