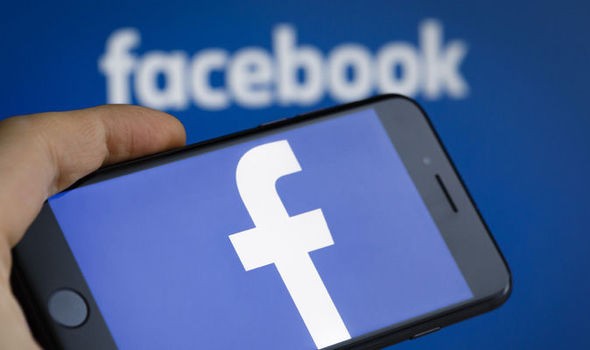 New Delhi: In order to identify and take action against more types of misinformation faster, social media giant Facebook is expanding fact-checking for photos and videos.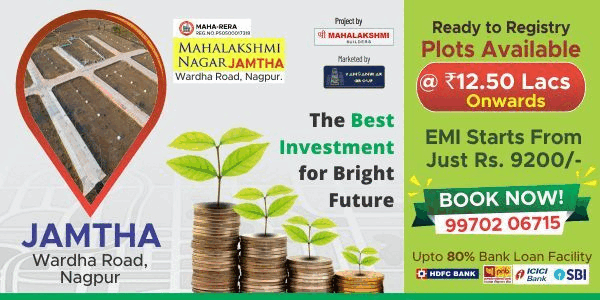 Facebook in its newspage has said that it has built a machine learning model that uses various engagement signals, including feedback from people on Facebook, to identify potentially false content.
"We then send those photos and videos to fact-checkers for their review, or fact-checkers can surface content on their own. Many of our third-party fact-checking partners have expertise evaluating photos and videos and are trained in visual verification techniques, such as reverse image searching and analyzing image metadata, like when and where the photo or video was taken. Fact-checkers are able to assess the truth or falsity of a photo or video by combining these skills with other journalistic practices, like using research from experts, academics or government agencies," the company said.
Facebook further added that it uses optical character recognition (OCR) to extract text from photos and compare that text to headlines from fact-checkers' articles.
"We are also working on new ways to detect if a photo or video has been manipulated. These technologies will help us identify more potentially deceptive photos and videos to send to fact-checkers for manual review," it said.
Facebook this week said that it is building a novel artificial intelligence (AI) system that uses machine learning to identify text in images and videos as well as transcribe it. With the novel AI system called Rosetta, Facebook can process more than a billion public images and Instagram images and video frames (in a wide variety of languages) per day through the system efficiently. The extracted text is then used by downstream classifiers to immediately act upon policy-violating content or by product applications like photo search.