New Delhi: A Facebook user called Mohammad Anas was reportedly banned from the social networking site for 30 days after he put up a post with the message, 'Kamal ka phool, hamari bhool' (The lotus is our mistake), on his personal page on Tuesday. The lotus is the symbol of the ruling Bharatiya Janata Party at the Centre.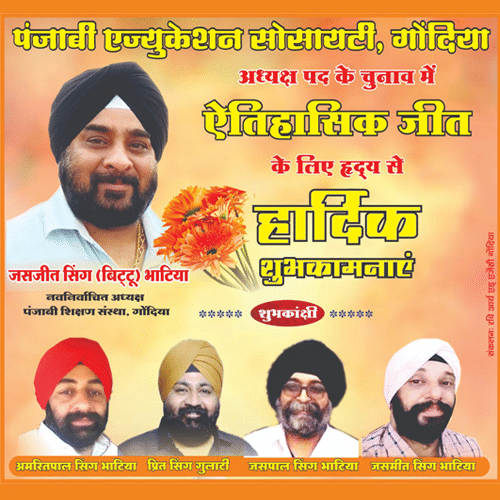 The freelance journalist, whose post was removed by Facebook for allegedly violating "community standard", had shared a picture of a cash memo with the above status.
The "controversial" post, which has now garnered support from thousands, read: "Vyapari apne cash memo par print karva kar janta se bata rahe hain ki BJP ko vote dekar galti ho gayi (Traders are admitting their mistake of voting for the BJP by printing this on their cash memo)."
Anas told reporter that Facebook notified him of blocking his account for 30 days as his post did not follow their "community standards".
"I did not say anything on my own. I just shared a photograph and quoted what was mentioned in it. There was nothing objectionable in it," the report quoted Anas as saying.
"This is Facebook fascism," he added.