New Delhi: That's LeT terror suspect Bilal Ahmed Kawa who orchestrated a terror on the Red Fort in 2000, which killed three people.
He was arrested in a joint operation by the Special Cell of the Delhi Police and the Gujarat ATS from Delhi Airport yesterday.
He was arrested after 17 long years and has been remanded to a Police Special Cell in Delhi for further probe.
37-year-old Bilal was apprehended after the Gujarat ATS got a tip-off regarding his movement from Srinagar to Delhi.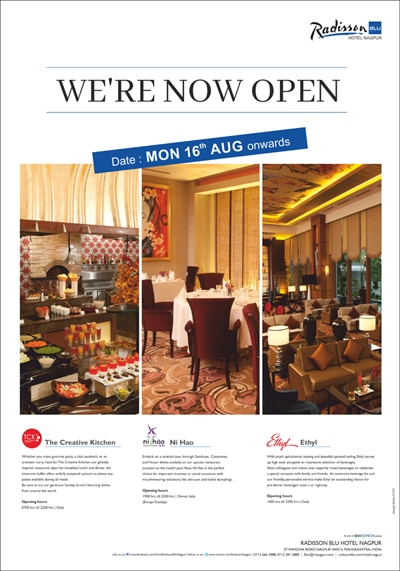 On 22 December 2000, a terrorist attack took place on Red Fort in Delhi, India, which claimed three lives.
Earlier, terrorist Mohammad Arif alias Ashfaq, who was convicted in the case, had been awarded death sentence.