NAGPUR: In a serious turn of events, the Shiv Sena has accused Bharatiya Janata Party (BJP) leader and Nagpur's Guardian Minister Chandrashekhar Bawankule of trying to influence gram panchayat elections by forcing police to issue externment notices just before the polling.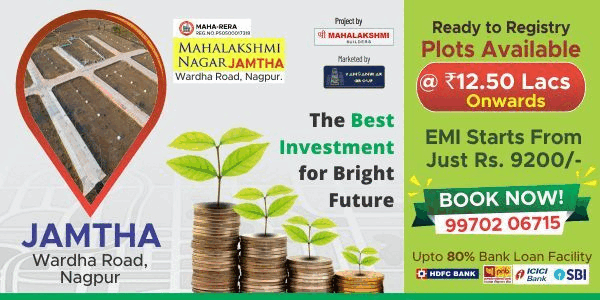 Elections to 374 gram panchayats in Nagpur district were conducted on Wednesday. Meanwhile, Shiv Sena's district vice-president Devendra Godbole alleged that large number of externment notices were issued by the police before the gram panchayat elections. It was done on the instructions of the guardian minister, Godbole charged.
Godbole, who is an active Shiv Sena leader, claimed that his party enjoyed good public support in rural parts of the district. The party was contending gram panchayat polls from Babdev Circle in Mauda tehsil. Interesting, Kamptee and some part of Mauda tehsil comes under the Assembly constituency of Guardian Minister Chandrashekhar Bawankule.
Godbole said that he received the police notice when he was campaigning before the polling. The notice sought a reply from Godbole as why he should not be externed from the area.
"Police can extern you only when there are some serious criminal offenses registered against you. However, the offences registered against me are purely political as I had staged agitations demanding bus services for students and minimum wages for toll naka employees. Police want to extern me on the basis of these offences. This is being done on the orders of the Guardian Minister," Godbole alleged.