Nagpur: Toll Plazas around Nagpur are gradually becoming spoilsport for all the road trips, thanks to the whopping charges being levied on the commuters. As if this was not enough, the toll plazas are now operating on their whims and fancies. An instance of overcharging allegedly at Wadi-Hingna toll plaza has surfaced in a video.
Ajay Shahu, engaged in the business of clay idol, has recently uploaded a video on his facebook page in which an angry staff of an alleged Wadi-Hingna toll plaza is seen misbehaving and talking to Shahu in a very rude manner. Actually Shahu was opposing the excess amount they were charging against the ones displayed on the booth. Against the displayed charge of Rs 60 for single way passing, the toll operator charged Rs 90. He then kept his truck stationed at the counter and verified the rates at display board.
विडिओ देखे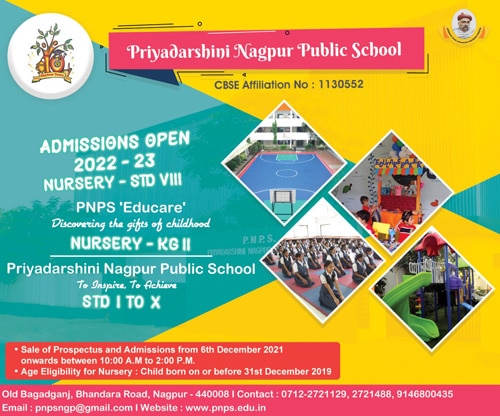 The said staff at Wadi-Hingna toll plaza is seen openly challenging Shahu to go and complain against him anywhere he wants to. He even heard asking Shahu to move back if he did not want to pay the charged amount, however, Shahu remained stuck to his contention and pointed at the rates on display board. He was willing to pay as per displayed rate but the said employee was adamant.
The entire goof then pointed to a big scam at this toll plaza when Shahu took notice of the receipt he was handed over. Another staff, who later intervened in the heated exchange between Shahu and the toll boy, told Shahu that it was 'discount coupon' and its amount could be collected from office. How weird was that???
Even the said staff asked Shahu who gave him that receipt. Seeing the lid being blown off their murky demeanor, the man tried to cover it up by saying that it's a discount coupon.
Shahu has alleged that all the vehicles are being looted in the similar fashion and financial glitch is not only making big hole in the pockets of people but also causing huge revenue loss to the government.