MIA people are running from pillar to post for past one year but no solution for uninterrupted power supply.
More than 10,000 workers may face unemployment if existing units are shutdown.
If power hike enforced may cause new companies envisaging to come to Mihan to back off.
Nagpur News : The future of City's dream project, Mihan-SEZ is facing severe power problem. Irregular power supply is necessitating the companies to shut down their units at Mihan-SEZ. However, Companies with units in Mihan SEZ have joined hands to oppose Maharashtra Airport Development Company's (MADC) move to increase the power tariff. The companies, under the aegis of Mihan Industries Association (MIA), have intervened in a MADC petition before the Maharashtra Electricity Regulatory Commission (MERC) regarding a tariff hike.
A press conference was organized on April 16, 2014, by Mihan Industries Association at Tilak Patrakar Bhawan.
Addressing the press conference MIA president Manohar Bhojwani said that the units had purchased land in Mihan since they were promised power at rate of Rs2.97 per unit. "They are now demanding Rs 4.60 per unit. They can't ask us to pay 60 to 70% more. The government has made SEZs unattractive by levying minimum alternate tax. If power rates are increased, why will anybody come to Mihan," he asked.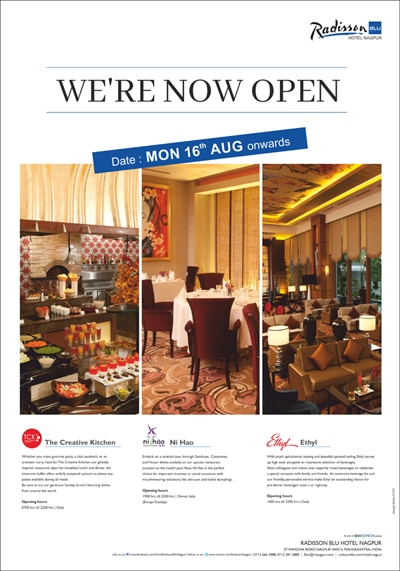 Sudhir Paliwal told media personnel that the agreement between MADC and the power supplier Abhijeet Group allows power rate to go up within certain limits defined by changes in Wholesale Price Index (WPI). The rate was not supposed to cross Rs3.30 per unit. If industries get electricity at this rate, then Mihan will be full within no time. The SEZ is empty because of the astronomical power tariff. He also added that now, when the power supply to Mihan SEZ has been discontinued more that 10,000 people will become unemployed who are currently dependent on the industries under Mihan SEZ.
The power expert further said that even though the agreement between Abhijeet Group and MADC clearly specifies that diesel generator backup power had to be supplied at the rate of Rs2.97 per unit, MADC was now demanding extra payment for it too. As state-owned power utility MSEDCL has agreed to supply electricity in Mihan-SEZ, Abhijeet Group, which has set up a 260 MW power plant for catering exclusively to this area, sees the development as a reason to exit the scene said Paliwal.
Manohar Bhojwani , Sudhir Paliwal, Ajay Soni were present at the press conference.