Kochi: A day after Congress leader Jairam Ramesh said that his party is in 'existential crisis', the BJP on Tuesday took a jibe at his statement saying that the grand old party should revamp its leadership.
Speaking to media, BJP leader Subramanian Swamy said, "Jairam Ramesh should collect all his Indian Swadesi colleagues of Congress and give a new leadership to the Congress party."
In a veiled attack at Congress vice-president Sonia Gandhi, Swamy said that the grand old party is working under the leadership of 'foreign elements' who don't know anything about India.
"Because of their negative programme they attack Prime Minister Narendra Modi. We have got a programme. Hindutva, anti corruption, good governance is our programme. What is Congress party's programme? The Congress party has just got some foreign elements heading the party who don't know anything about India," he added.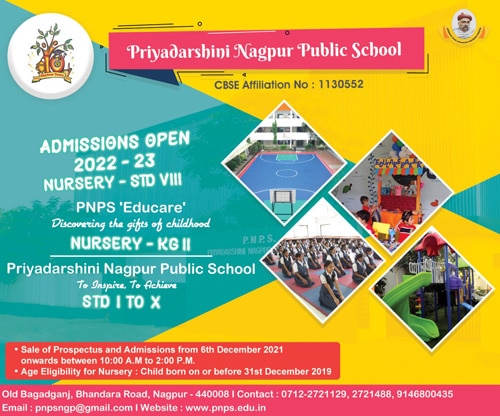 Ramesh on Monday said that the grand old party is currently facing an 'existential crisis' and called for 'a collective effort' to overcome the challenges it is facing from Prime Minister Narendra Modi and BJP chief Amit Shah.
"I would say that the Congress is facing an existential crisis. It is not an electoral crisis. The party really is in deep crisis. We have to understand we are up against Prime Minister Modi, Amit Shah. And they think differently, they act differently, and if we are not flexible in our approach, we will become irrelevant, frankly," Ramesh said in an interview.
Ramesh said the Congress party must understand that India has changed and the party should also change accordingly. "Old slogans don't work, old formulas don't work, old mantras don't work. India has changed, the Congress party has to change," he added.