Nagpur: New age kids love to try new things new on their own as much as they love indulging in the activities which can be fun as well as learning! But here parents too need to be experimental while raising their little ones. Such a two-way interaction not only keeps your kids active but also grows up as the creative lot.
While we agree that idea of building forts like tent always mesmerize our fantasies, here Fab Zindagi takes build-a-fort idea to the next level. Here's how we built the funky tent in the Low version of our colourful play house.
What you need?
First of all we need to arrange some bits before we start with our mission to erect a tiny tent…
5'x2″ x 1″ wooden boards – 4
4'x1″ dowel – 1
locknuts – 2
3″ bolts – 2
1′ length of strong cotton rope – 2
3 yards of fabric
Jigsaw
Drill
Mallet
Scissors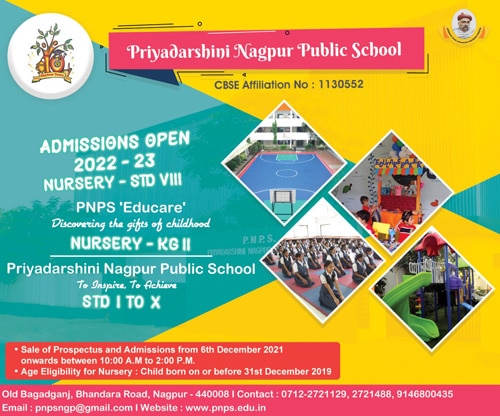 Here you go..
Round off the top of each 5′ board using a jigsaw.

Measure 1″ down from the top of each rounded end and drill a hole.

Measure 12″ down from the top of each rounded end and drill another hole.

Drill a 1″-deep hole at either end of the dowel, ensuring the width of the holes remains slightly smaller than the size of your locknuts; tap in the locknuts using a mallet.

Stand two of the boards vertically with the holes at the top; cross them so the holes at the 12″ mark match and you end up with an A-frame.

Line up one end of the dowel at the 12″ mark of the A-frame; screw in a bolt to secure the dowel.

Repeat with the second A-frame.

Ensure that the A-frames are standing at the same height. Secure their position by stringing rope through the top drill holes and tying the ropes tightly to keep the frames in place and prevent them from opening up; trim the remaining rope.

Drape your fabric over the entire tent frame and let it pool onto the floor.

Fill the tent with rugs and toss cushions for some plush comfort.
So now that your tent is ready, get your kids into some out-of-the-world experience and let me live their childhood in all its colors.