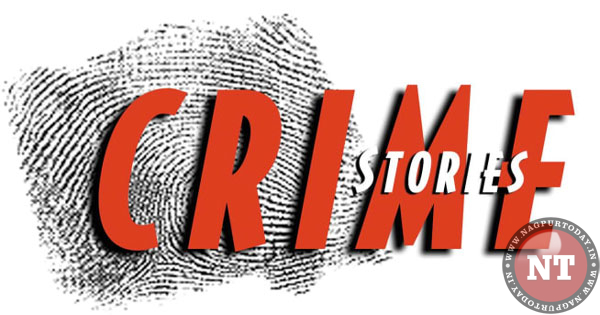 Nagpur: In a major action, Anti-Corruption Bureau (ACB) trapped Sanjay Shreedhar Mithari, Inspector, State Excise Department and his sepoy Balaji Uttam Rathod, red-handed while demanding and accepting a bribe of Rs 12,000 from the manager of a Hingna-based Bar & Restaurant.
Subhash Mishra, a resident of Surendragad, Seminary Hills, was working as the bar manager since the past 15 years. For the past couple of months, the accused Rathod used to visit the bar but never checked the stock register, bills and batch number of the liquor bottles. On January 29, Rathod came to the bar and demanded Rs 1,000 for him and Rs 3,000 for Excise Inspector Mithari per month for not 'challaning' the bar and not verifying stock register, bills and batch number of liquor bottles. Ther accused demanded Rs 12,000 from November 2018 to January 2019 from Mishra. The accused asked Mishra to come with the cash at State Excise Office, Takli Sim, on Hingna Road on Saturday.
Mishra fixed the deal with Rathod and lodged a complaint at ACB office against Mithari and Rathod. Subsequently, ACB sleuths laid a trap and caught Rathod and Mithari red-handed after they accepted the cash from Mishra. Both the accused were booked under revenant sections of the Prevention of Corruption Act.
The trap was laid by Police Inspector Ganesh Kadam and his team under the supervision of Superintendent of Police (ACB) Shrikant Dhiwre and Additional SP Rajesh Duddhalwar.