ED's 13 special teams to guard state boundary during polls
Nagpur: Besides confiscating 13,000 litre of illegal liquor worth Rs 14.22 lakh since the day poll code of conduct came into effect, the Excise Department on Monday seized 2 tonnes of black jaggery at Sironchi check-post, Saoner. It is learnt that the black jaggery was being supplied to a Bisvan Khori based hooch den for distilling illicit liquor.
The department has also set up special teams and task force comprising Excise Inspectors and Sub-Inspectors along with Home Guards to carry out raids to curb illegal liquor smuggling and transporting this election season.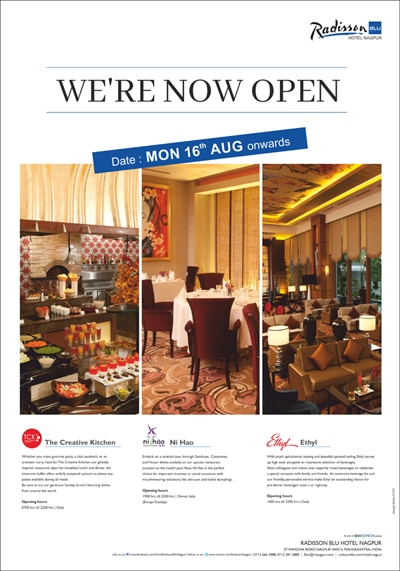 While conducting a search operation at Sironchi check-post, the sleuths of Excise Department spotted a suspicious Mahindra pick-up van (MH/40/BG/0966). During the checking, officials found 2.16 tonnes of black jaggery in the vehicle. While interrogating, the driver admitted that jaggery was being supplied to a Bisvan Khori based illegal hooch den, said Pramod Sonwane, Excise Superintendent while addressing the press conference on Tuesday.
Accused driver Manoj Vitthalji Shende (22) a resident of Remand, Tehsil-Borgoan, District-Chhindwara (Madhya Pradesh) has been arrested by the cops under the relevant sections of the Indian Penal Code.
"Following the directions given by District Collector Ashwin Mudgal the Excise Department started a drive to curb incidents of illegal liquor smuggling, keeping Lok Sabha elections in mind. A total of 130 cases have been filed against the smugglers and more than 100 accused were arrested by the excise department since the code of conduct was implemented," said Sonwane.
13 special teams to guard state's boundary
Sonwane added, "Considering the poll season, the Excise Department is alert to curb any irregularity reported within the boundary of the city. We have formed 13 special teams to guard state's boundary as the city receives most of the illegal liquor from Madhya Pradesh and Chhattisgarh."
Dhabas, liquor shops are on ED radar
"With the election, liquor selling registers tremendous increase. However, if compares to last year, any retailer or a wholesaler sells more than 30% of their stock, they better have proper data, or they will face legal action. Along with liquor shops, our officials will conduct surprise checks on nearby Dhabas," the Superintendent said. "We have asked for CCTV access of 65 sensitive wine shops and bars across the city during the code of conduct," he said.
– By Shubham Nagdeve