Nagpur: State Anti-Corruption Bureau (ACB) has booked a former assistant chief engineer of the Public Works Department (PWD), Bhaskar Rakhunde, and his wife Archana for owning the assets disproportionate to their income. The probe found that they owned Rs 22.69 lakh, which is over 20% above the legitimate earning as a government employee.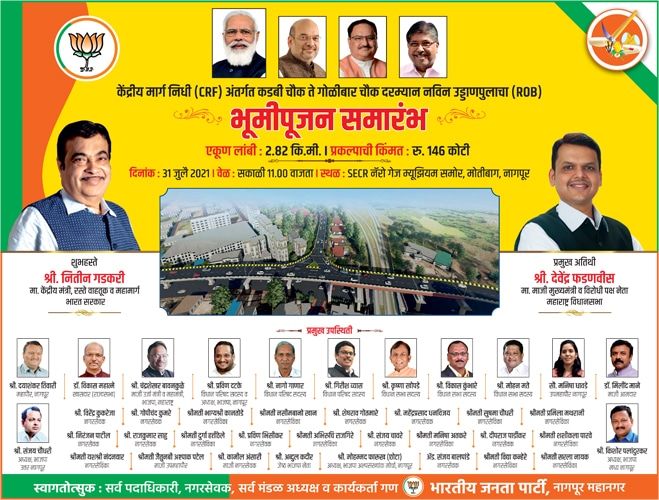 ACB registered an offence at Imambada police station on Tuesday following a prolonged inquiry. Rakhunde, posted at the office of the chief engineer of PWD, had began his service in August 1976. He retired in 2012.
An open inquiry had already been initiated against him for amassing wealth by misusing his official power and positions. Rakhundes' properties, including bank accounts and other savings, were under the scanner. It was also found during probe that Rakhunde was able to own several 'benami' properties in the name of his wife.
Archana was booked for having abetted her husband by allowing her name to be used to purchase several properties earned through malpractices during his service years.